24-7 Hot Line! 714-532-2780 | Office: 714-532-2787
가정 폭력 피해 여성과 그 자녀들을 예수 그리스도의 이름으로 보살피는 사랑의 안식처입니다.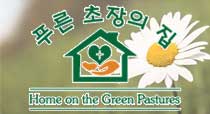 푸른 초장의 집
푸른 초장의 집은 정신척, 육체적으로 지쳐있는 여성들과 그 자녀들이 새로운 삶과 미래를…

더읽기 >
행사와 소식
앞으로 행사와 지난 행사 사진들 등등

더읽기 >
봉사

더읽기 >
"I will feed My flock and I will lead them to rest," declares the Lord God. "I will seek the lost, bring back the scattered, bind up the broken, and strengthen the sick."

(EZEKIEL 34:15-16, NASB)
Please fill out the form and we'll be in touch with you promptly. Thank you.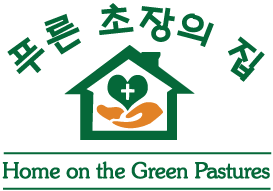 후원의 손길
---